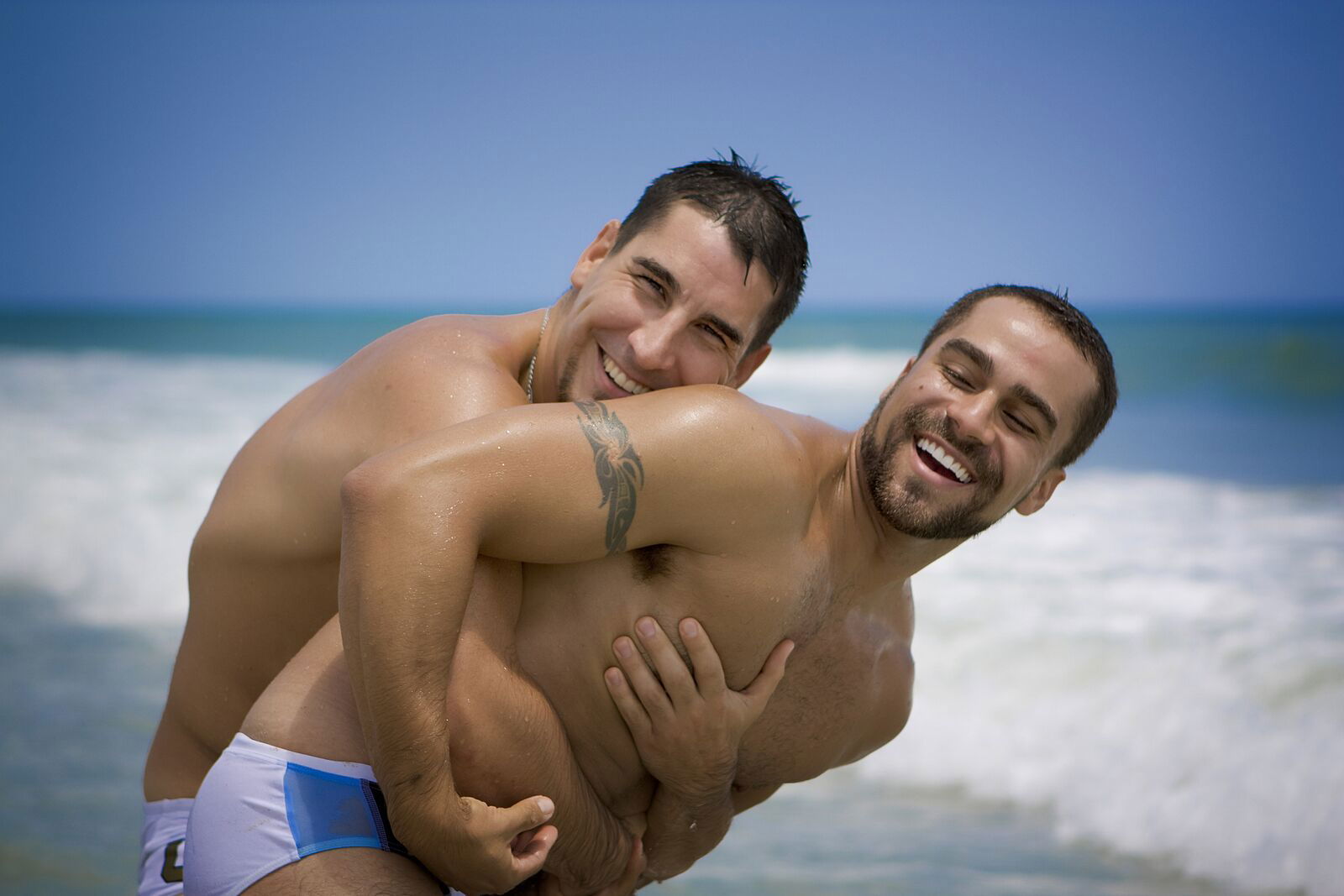 Apps that show us hot guys near us with pinpoint accuracy. A bunch of traditional dating sites like GaysLife. Local gay bars. Big gay clubs. Your Sunday brunch crowd. It seems that dating among gay men has never been easier. Meeting someone new is a matter of clicking or texting. One would think that we live in the golden age of dating. However, the more freedom we have the harder our choices become. At times it's difficult to navigate the murky waters of gay online dating – so check out a few tips to help you get around!
Don't Limit Your Choices
It's important to keep an open mind when you want to find Mr. Right. It doesn't matter if you're looking for something casual, a new friend or your soul mate. Limiting yourself to just one type -​ ​physically, ethnically or in any other way - will only limit your choices. Keep your eyes peeled for anyone who is interesting! If he's witty, charming, funny, passionate and full of life - go for him! Forget about twinks, bears, otters, gym rats, daddies, chubs… See how degrading these labels can be? You might think they're helping, but they're actually limiting your options.
Be Honest with Yourself & Others
It's important to know what you want and what you don't want. If you're not into walks under the moonlight and long talks, be frank about it. Conversely, if you're not feeling comfortable staying up all night and drinking in a fancy gay bar, speak up! No one ever benefited from pent-up anger and dissatisfaction, and you shouldn't either. Try to be honest about your preferences – but also try to compromise, or you'll come off as too cold. Healthy compromise means not compromising yourself.
Rejected? So What!
We've all had our fair share of rejections. Some are sweet and nice; some are just downright rude and toxic. You should try to keep your chin up either way; tell yourself "so what" and move on. If you have a good comeback, even better! There are plenty of fish (in this case, men) in the sea and more than one of them would be glad to be with you. Never be afraid to risk, try new things and dare to love!